I have just returned from 10 days in France so decided to write a post. However I forgot the June post so here as a brief summary.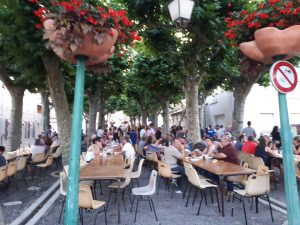 As the previous June there was s free pop concert in an Argeliers square. The food was supplied by the local tennis club to augment their funds.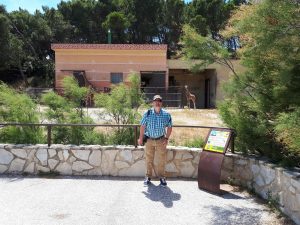 My son and I visited the Sigean Safari Park just south of Narbonne. Personally I found the zoo part superior to the Safari with a wide variety of animals and birds.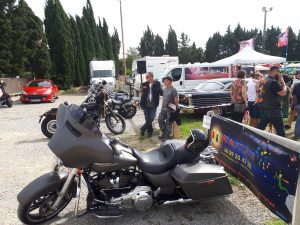 The Rugby stadium was taken over by a bikers club for a weekend in June. The mature bikes seem to prefer Harley Davidsons.
I returned to France in September flying from East Midlands to Carcassonne. I arrived on Friday and was told there was a street party on Saturday and all I needed to bring was a starter. I was then told to purchase some pate from the village butcher. It was hot so we all enjoyed a good evening to about 11pm.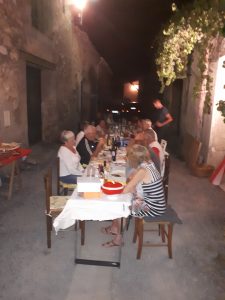 I did a number of cycle rides round local villages and along the canal. It is good to find quiet roads.
Other events of the week concerned our local association Argeliers Sans Frontier , these include a session of French conversation, an apero where everybody brings wine and some food on the 29th of each month to one of the members houses. a good time being had by all.
Currently there is a regular Sunday boule game at the local bouledrome. The game was enjoyed by all followed by a few glasses of wine.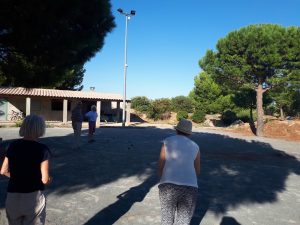 alas I had to return home the day after.